Founded in 2020, by Cam McDonald, Choty is one of the first multi-functional jewelry lines (if not the first). We are customer driven and every decision from the beginning has been because of you. We have redesigned our necklaces over fifteen times from the material we use, chain size, chain thickness, pendant size to many unique designs. The Choty was created to be an affordable custom-made necklace and be the best on the market.
Choty was founded in the middle of a pandemic and we faced many challenges. From small beginnings shipping out of my office (packing every single order) to growing and having our own fulfillment center. Every message that has been sent out by me (Cam McDonald) whether you have received an Instagram message, email or update on SMS. We are here to support you and make the best products. We truly appreciate you!

What makes Choty different?
With jewelry typically taken very seriously and has always been very expensive... we've taken a new approach. We want you to wear your Choty on any occasion. Whether you are hunting, fishing, swimming, partying, or dining out at a nice restaurant. You can wear your Choty anywhere and to put the cherry on top of the cake, you can use your Choty to open up any can to "shotgun". Enjoy your jewelry and more importantly, enjoy your life!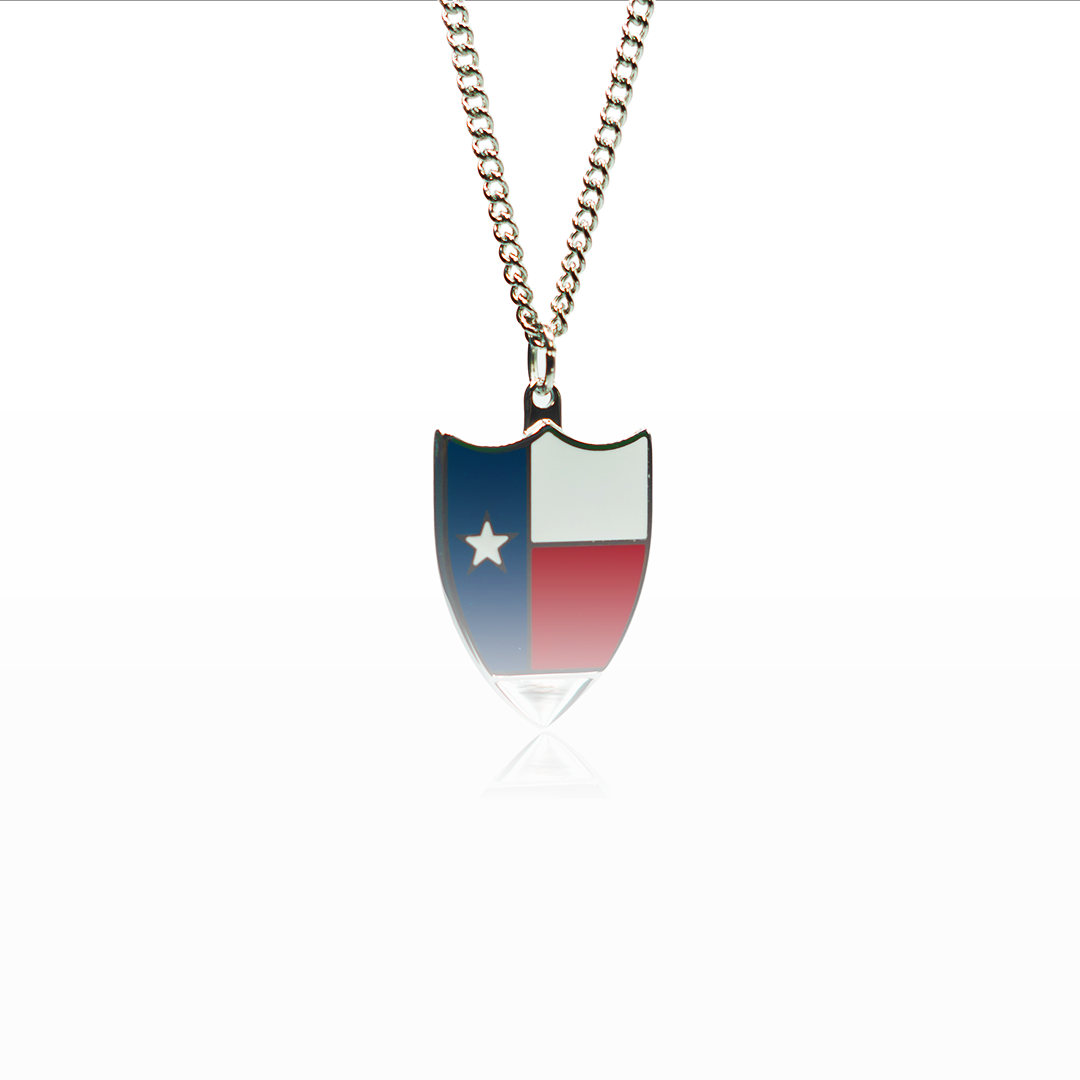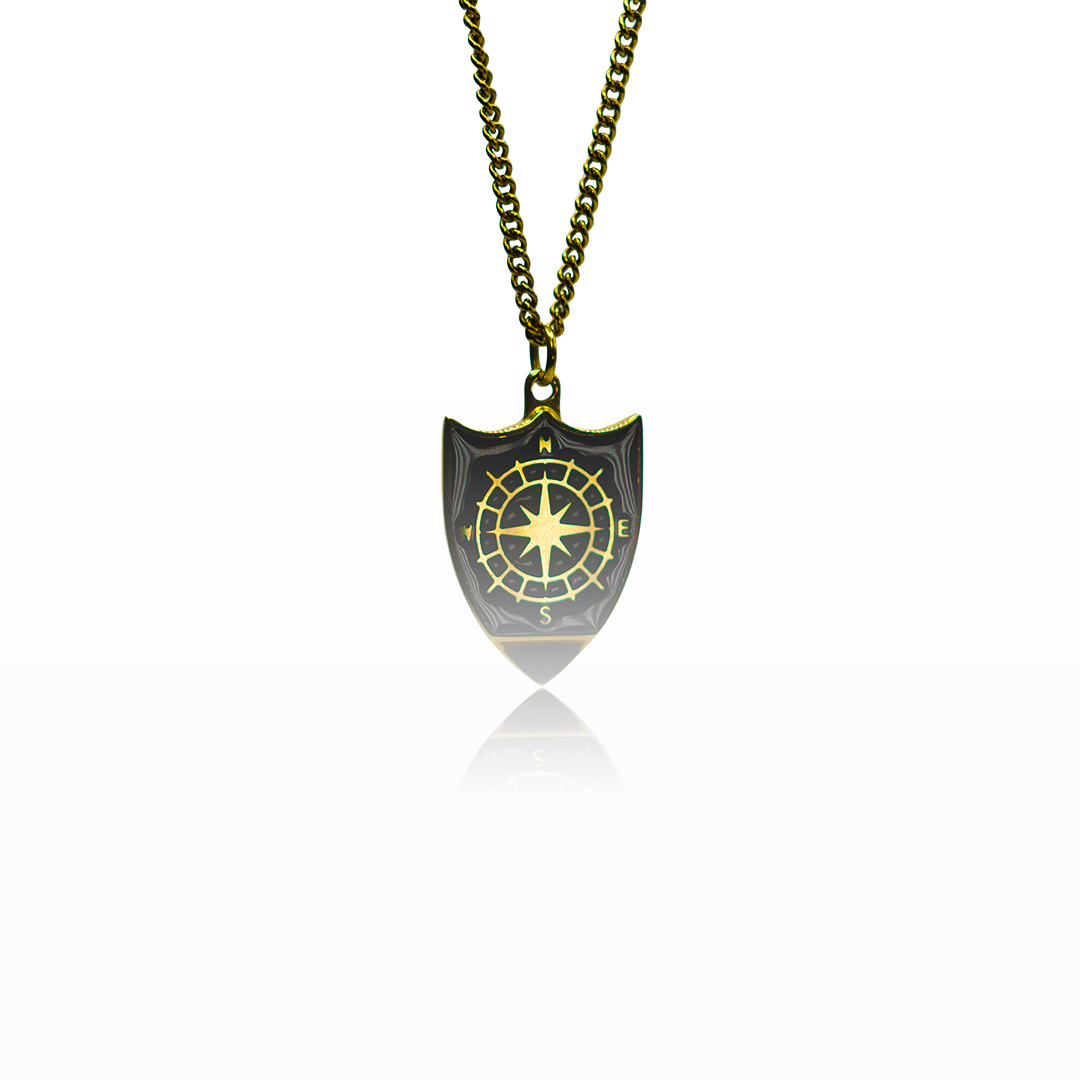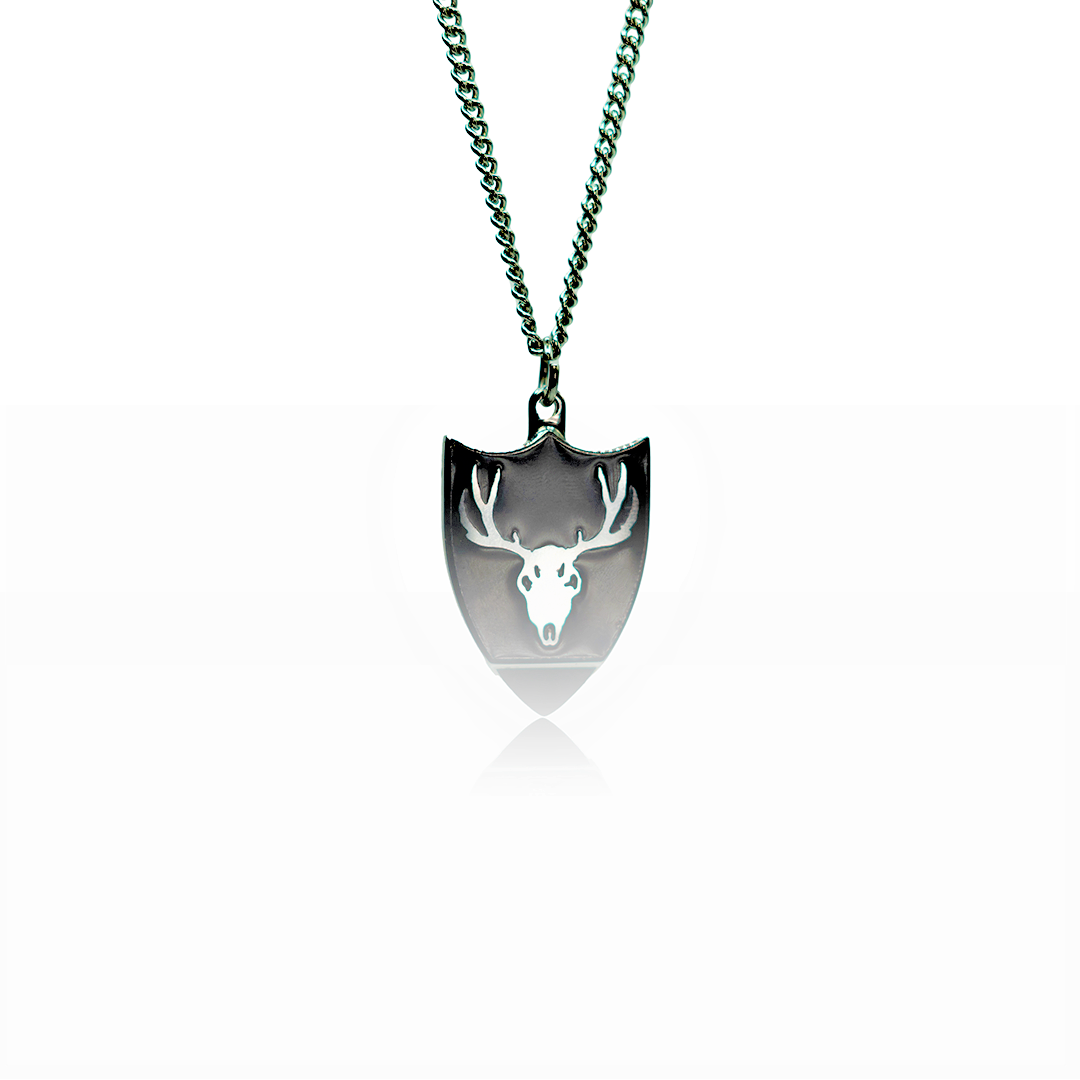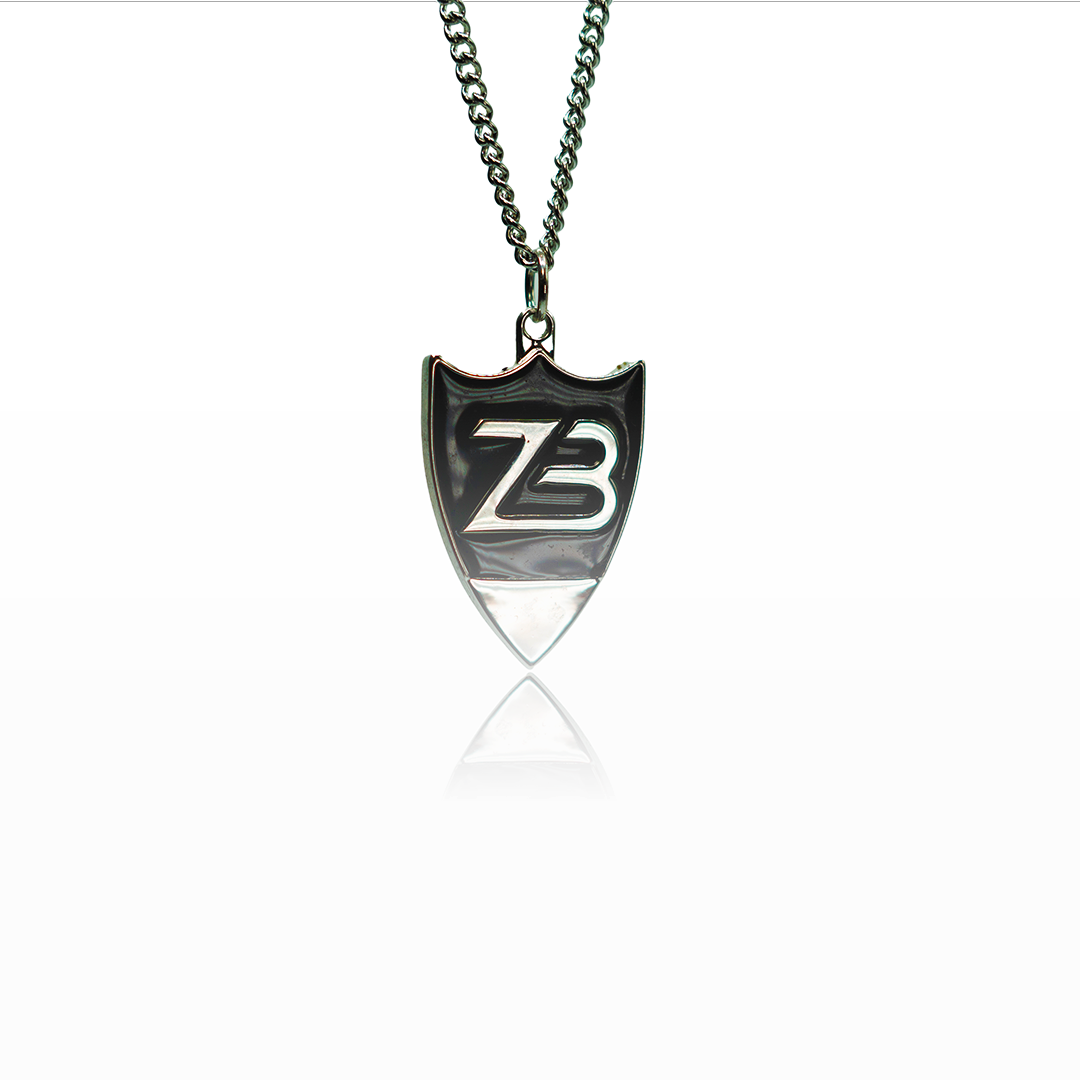 Here is a quick video of why you need a Choty!

"Absolutely love this necklace! Wear it almost everyday and get lots on compliments… super fun and very handy on the weekends ;) thinking about ordering a second one!"
Rated 5/5 stars on USA Gold Choty reviews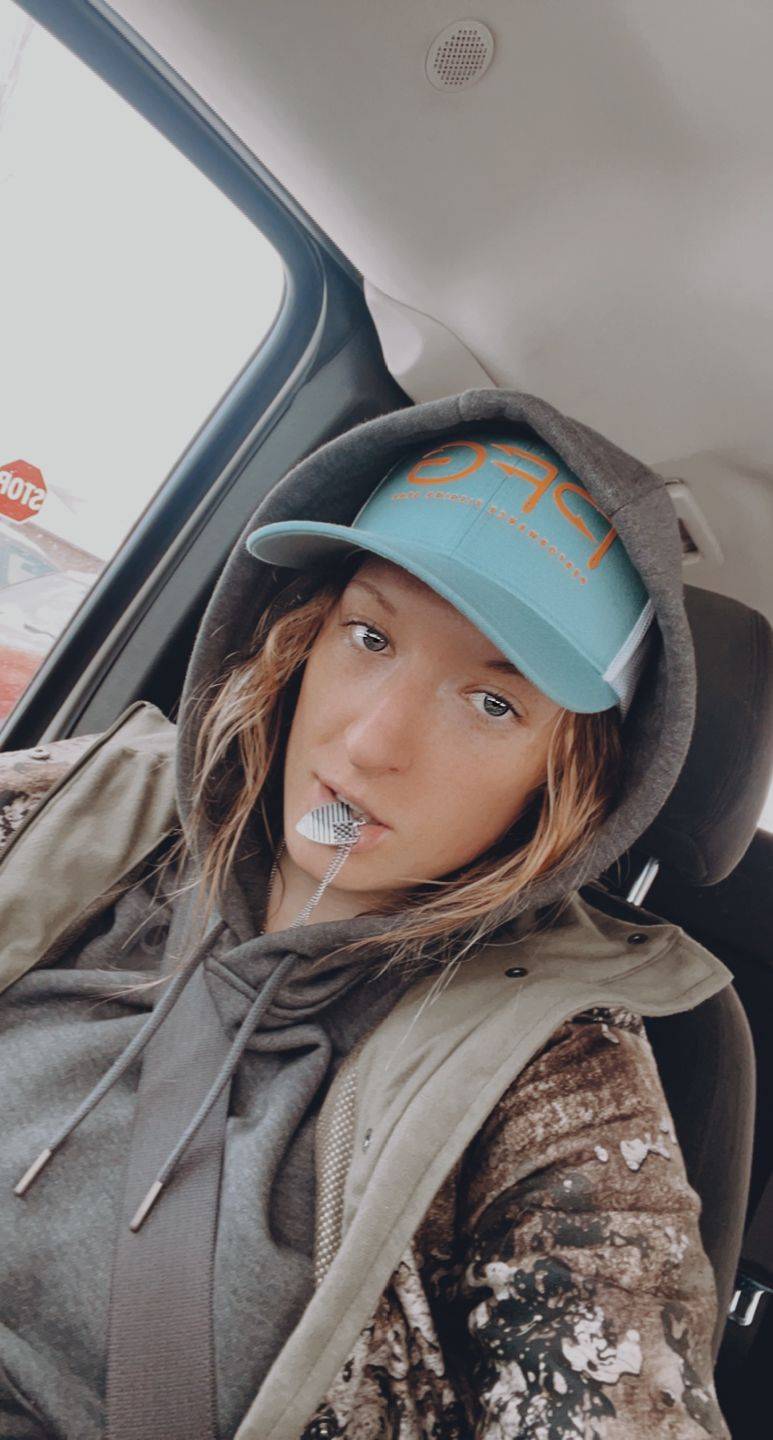 "Surprisingly enough it's a great conversation starter lol it looks great and it really comes in handy when hanging out with your buddies"
Rated 5/5 stars on Silver USA Choty review.